Dom Black Male in Dallas Experienced in pleasing Wives & GF [Is he your cuckold? Are you a Hot/Slut Wife or just plain wanting some different cock?] whether the Husband or BF knows or not. My only Hard
Requirements are that you must be a 3 hole Woman, that deep throating, face fucking, swallowing, and anal ARE required, and that we feel a friendship or potential friendship between myself and the Woman whom I service.
My real experiences include: currently being serviced AND servicing neglected neighborhood wives; Topless bars with my lady friends; spending one summer long ago helping my Best Friend screw his girlfriend into the floor. For the Neglected Neighborhood Wives seeking help, I am discreet but not to unsafe for either of us. I have to meet you once before you get the Meat.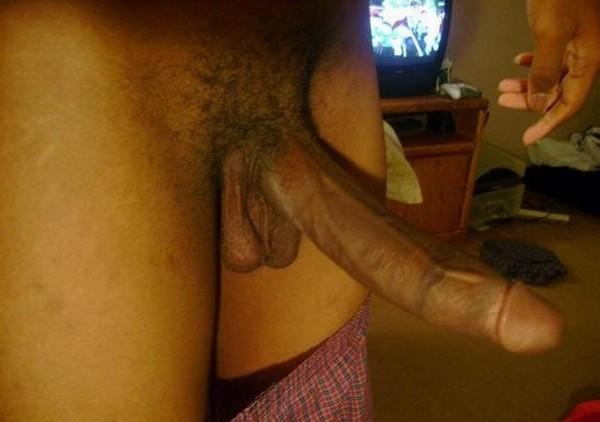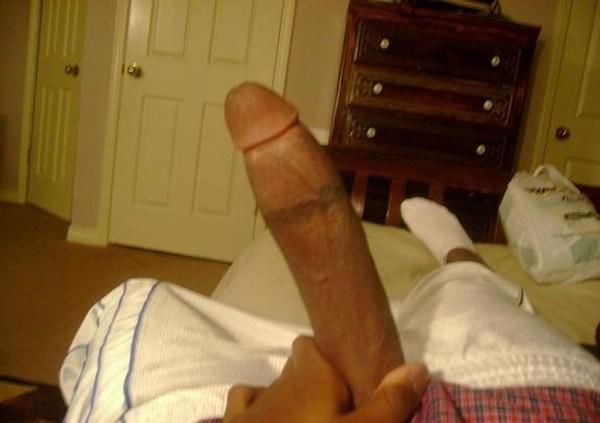 I enjoy pleasing a woman, would love to meet your sexual needs and maybe even expand your sexual limits, along with your pussy and ass hole. Watching the facial expressions & hearing the groans as I split open your white pussy & rectum with my thick cock are particularly rewarding. Having your hands restrained behind your back, you on your knees while I am using your mouth & throat as a cock sheath; deeply fucking your throat ignoring your gags while reveling in the tears streaming down your cheeks & enjoying those sloppy wet gagging sounds of imposed oral service and maybe even the sounds of a camera or vid cam. I will please you just as you need . . . using any means at my disposal while using you as a fuck toy. Pleasure until it is torture? Can I have you begging me for no more orgasms?