I Prefer submissive cuck couples, but all welcome from voyeur hubbies who like to watch & photo to other doms who need assistance in training their wife.
I'm easy going, not pushy, love to role play & make your fantasys reality. You call the shots unless you want me to! (He He) Prefer mature,well rounded & curvy women, (No Obese) I'm not bi but enjoy making cream pies for clean up duties for hubbys that are so inclined.
I'm 6′ 190lbs good looking, solid 8 inches,well trimmed beard, long blond hair, Harley ridin' Bad Boy…. If your lady has bad boy fantasys I fit the bill!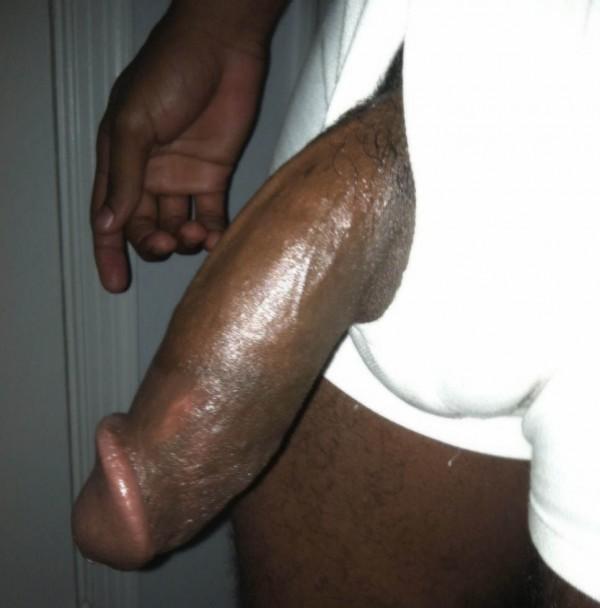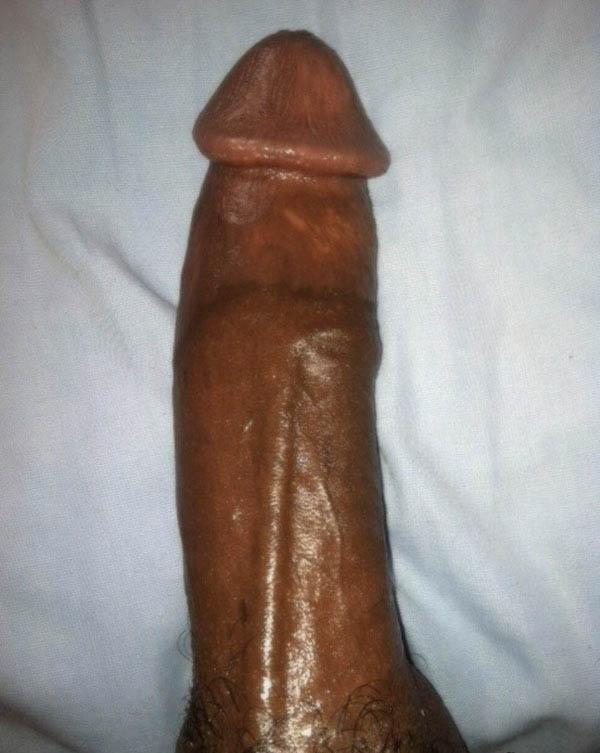 Ok, I'm waitin for your response, Check my profile for more info & photo's on ILoveInterracial