Cuckolds.. I am your Blk man for fucking your wives royally. And not for spending countless hours of chatting. I enjoy breaking off my Blk dick in young White females, [wives] asses and pussies. Love hearing them moan & groan in pure estacy, love the feeling of ramming my dick in them, and watching their faces light up in excitement, and feeling all of the pussy muscles wrapped around my dick, and when I have finished filling them up.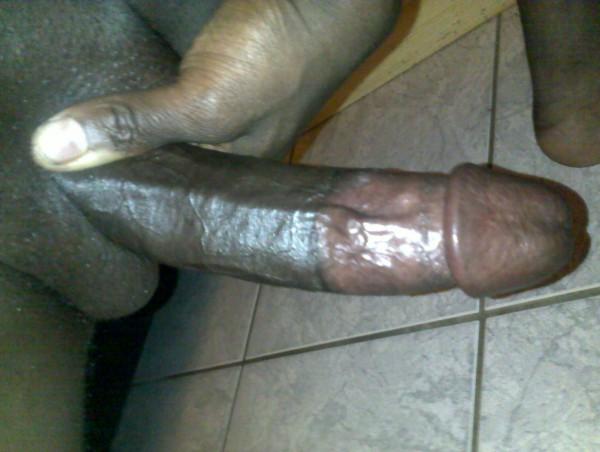 For my pleasure, ramming your heads, [cucks] in the pussies for you suck my juices. For my added pleasure, owning both of you as my sex slaves, so that your females, can be here with me, for getting non-stop Blk dick, and having you here, lick them clean. The Grand humiliation for all you cucks, is breeding them, so that you can lose what man-hood you thought you might have had at one time.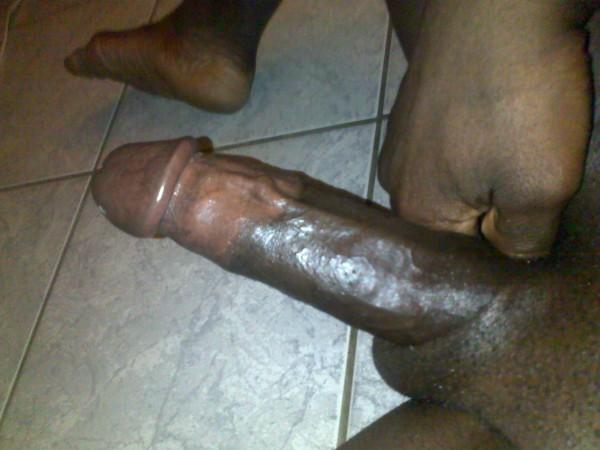 So that they can get well fucked by me, so the more of you who bring me your White females, means the more of you can write stories about her Blk lover, and more time you will have too make sure that they
are here with me. Cucks, now is your time to be a big man with her, and give her to me. And you not have to worry about if she is getting plenty of Blk dick, cause she will. And if you gets lucky, yummy sloppy 2nds everytime.